WWS Asset Management module is the latest module in Auriga's WinWebServer (WWS) solution, which enables you to design the next generation bank branch, with the freedom to combine Auriga's different modules in any way across their network and according to their business strategies.
WWS Asset Management help you manage the life cycles of all the devices located in your branches.
As you invest into new hybrid digital branch banking formats, you are connecting more devices and gathering more data in branches but you need the right tools to make best possible decisions about when to replace these assets, managing maintenance costs, and when to discontinue or acquire new devices.
Our new module helps you manage a wide array of devices including ATMs, assisted self-service devices, tablets, digital signage and PDUs.
WWS Asset Management operates in three stages:
Creating and inventory of devices, data collection, predictive analysis.
Once installed and configured, the module scans the branches' equipment, across all distribution channels and physical locations, and collects both hardware and software information. The application interface can be configured to display data and generate reports according to user-predefined criteria (branch, area, bank or group of banks).
You can automatically collect and interpret device data, including service status, location, and hardware and software specifications. Once connected to the network, WWS Asset Management connects to devices and the server to build up a complete exhaustive inventory of the assets in the network and understand the relationships between devices.
Its predictive analysis algorithm uses 24 months of past data to provide precise maintenance and operation scenarios for every single device. From this, you can make smart decisions about maintenance contracts, or whether to replace assets— resulting in consistently lower operating costs and significantly improved service. Importantly, you will be able to make these decisions using the latest data rather than relying on out of date information.
Get in touch with us
Visit our website and download the brochure.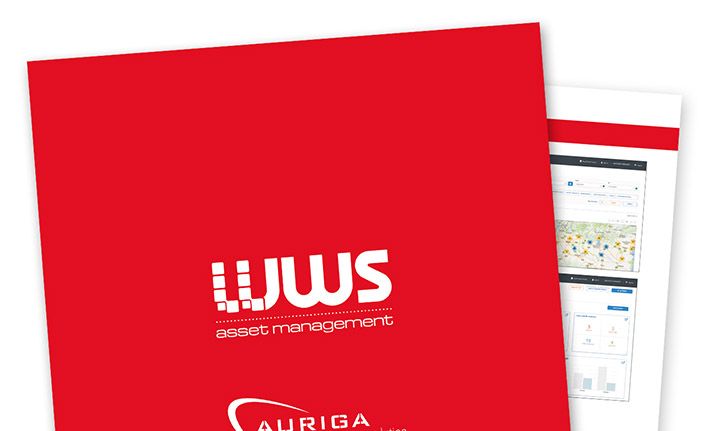 Product and service specifications
Database

• MySQL

• NoSQL

Language used

• N/A

Operating system

• N/A

Pricing structure

• N/A

User interface

• N/A
Tags:
digital branch, banking, data, device, predictive analysis, sofware, omnichannel banking