Resources
26th March 2015
Dario Cintioli, Managing Director at StatPro Group, speaks with Marina Daras of Waters at the 2014 Buy-Side Technology Awards. StatPro won the award in the Best Buy-Side Risk Management Initiative over the Last 12 Months category, for its Risk Limits and Commitment Leverage Monitoring Module.
read more
26th March 2015
Regulation is putting pressure on asset managers. One of the most important events in the regulatory landscape has been the implementation of the AIFM Directive in 2014. StatPro's risk limits and commitment leverage monitoring module calculates the commitment exposure of a portfolio, satisfying the complex rules designed for derivative...
read more
26th March 2015
StatPro Revolution is a sophisticated and complete portfolio analytics service. Our unique value proposition is that with full control, you can easily provide access to portfolio analysis to as many users as you want for no extra cost. This multi-asset class, award winning analytics platform helps our clients: Increase sales and assets under...
read more
26th March 2015
This on-demand bobsguide webinar will provide an overview of various key areas of financial technology law. Topics will be addressed from the point of view of banking, securities, insurance and credit cards including cybersecurity, information governance, mobile banking and cloud computing. Viewers will gain a deeper understanding of these topics...
read more
26th March 2015
There is now a growing consensus that countries should automatically share this information with one another in a process that has become known as automatic exchange of information (AEI). The best known example of an AEI regulation is FATCA, but others include EUSD 2, DAC 2 and UK CDOT. All of these regulations have created a lot of work for market...
read more
26th March 2015
AxiomSL's flexible, scalable, automated solution provides all of the functionality market participants need to comply with the requirements of the Common Reporting Standard (CRS). This includes ongoing support for all reporting schemas, and dashboards for managing the attestation of regulatory reports. AxiomSL's 'one platform' model means...
read more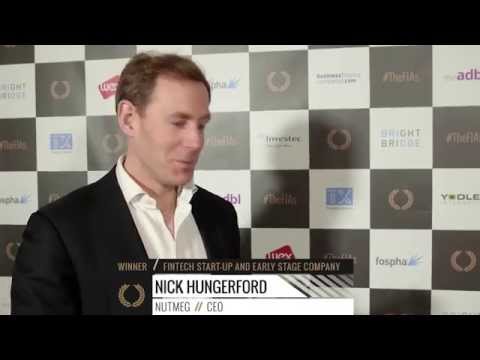 26th March 2015
Comments from some of the winners of the FinTech Innovation Awards 2015, in association with bobsguide and PaymentEye.
read more
26th March 2015
Percentile's RiskMine platform is the only independent technology solution designed to integrate multiple sources of trading and risk exposures. RiskMine provides a federated framework for holistic stress testing with ready to use connectivity to most market data vendors. Percentile's technology enables Basel II, III, BCBS239 compliance, FRTB...
read more
25th March 2015
In this White Paper, IDC Financial Insights discusses how new technologies and devices are fundamentally changing the expectations and behavior of the modern consumer and triggering the rise of new segments, such as the digital-only customer. Customers in these new segments do not want a face-to-face relationship with their bank, but expect a...
read more